My best friend tried to talk me out of buying this bag, I totally didn't listen and I'm so glad I didn't.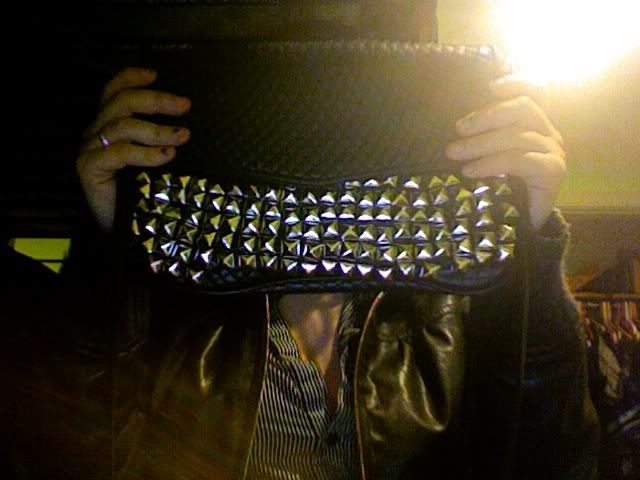 border="0" alt="" />
DIY, I found alot of cash in this purse recently (which i spent quickly there after..)
When I had first bought the bag There was a secret zipper which I found to be hiding old lady goodies.
(Ie.Caramel's from god knows when.. A little wig pick and this is the worst, those cards they give out with pictures of saints on them the one's they give out at funerals.. which kind of bummed me out. But maybe thats what brought me such luck)
anyways.. I need my beauty sleep, as much possible!
ciao
xxx