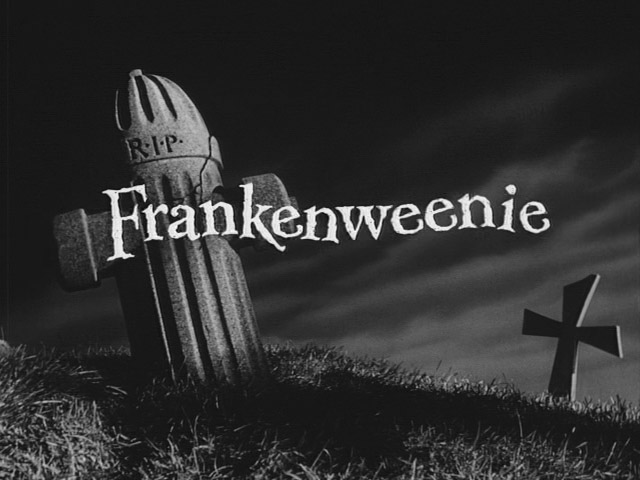 will be released soon in REALD.
WHAAAAAAAAAAAAAAAAAAAAAAAAAAT.
This is amazing, this was one of my favorite movies as a child (not to mention shelly duval was the ish back in the day and everyone had her play mom in their movies)
The story of frankenweenie is a sad one, boys bestfriend is his dog sparky
until sparky gets hit by a car.. kid decides to plays mad scientist and well im sure you get the picture...
I totally suggest downloading it, i mean.. ISNT HE THE CUTEST?!